Every story of success begins with ups and downs, and the story of A & C was no different. Our journey began as an enterprise that sought to create breakthroughs in the medical community. Laying the first stone of our foundation in 1990, we entered the Indian pharmaceutical market with dedication, passion, and love for society. Gradually climbing the ladder of success, we associate ourselves with the most prominent national and international manufacturers of pharmaceuticals and medical devices.
Today, with great pride, we are leading the way with exemplary pharmaceutical solutions. Our solutions are creating a path for an innovative healthcare system that advocates the care of society. Our association with a large pool of manufacturers to introduce their avant-garde solutions in the market is our way of expressing gratitude for society. Our visionary team aims at providing excellent healthcare solutions by import and export of pharmaceuticals and medical devices.
Our journey began with numerous ups and downs, but now we have built a steady path that takes no wrong turn. With every turn, we aim at establishing a health care system that stands strong for decades to come.
"We are constantly upgrading our thoughts, process, and research for a better tomorrow."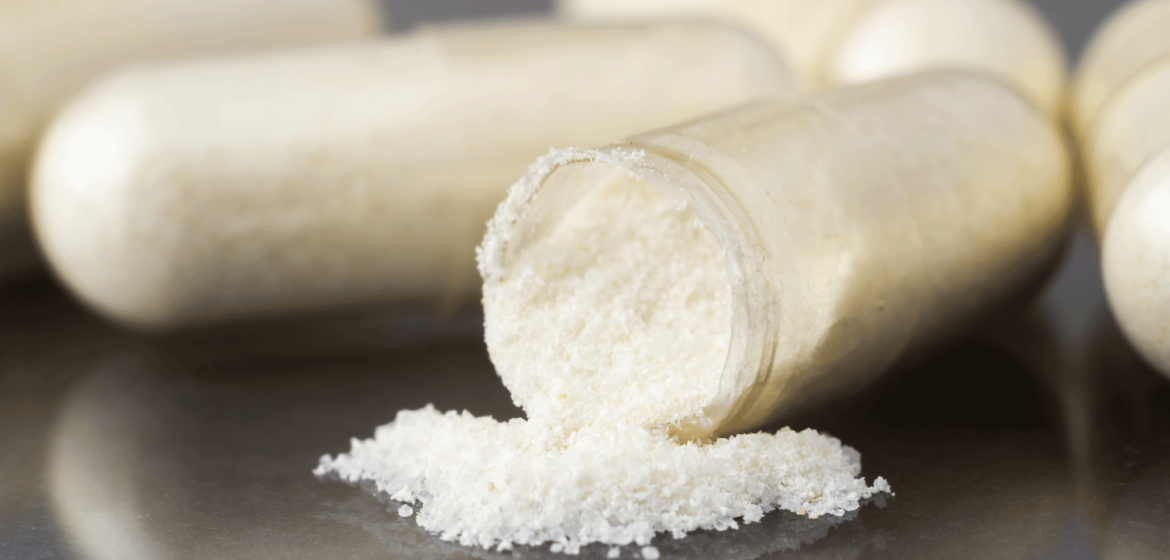 We are creating medical breakthroughs for everyday living.

Extending our contribution to the medical community, our subsidiary firm Origami LLP offers a distinct range of Performance Chemicals. These Performance Chemicals are sourced from reputable suppliers across the world. Performance Chemicals concerned with EHS (Environment, Health and Safety in Water Treatment, and Passive Fire Protection Solutions) are internationally tested and certified. Our constant efforts have established a firm hold in the Indian market for these Performance Chemicals.
Origami LLP functions with distributors and channel partners to offer optimum benefits to clients across India.
OUR SKILLS
Embracing Innovations for Better Health.
The world is changing all around us. To continue to thrive as a business over the next ten years and beyond, we must look ahead, understand the trends and forces that will shape our business in the future and move swiftly to prepare for what's to come.
Values
Innovation

Our aim to think beyond the ordinary is what drives us to innovation. We focus on analysing every aspect before moving forward. Our dedication drives us to innovate and add more value to the healthcare community.

Compassion

We empathise with every consumer and the families who face a crisis in their health care. To minimise their grief, we constantly upgrade our efforts to provide better and top-class pharmaceutical solutions worldwide.

Integrity

Our greatest achievement is the trust that our consumers have in us. Through a commitment to ethics and transparency, we aim to touch and heal as many lives as possible. Our path to achieving success makes us happier than the success itself.

Dedication

We regard human life as the greatest gift of all. To display our gratitude, we put our best foot forward every day to provide medical therapies. Giving the love back to society, we drive ourselves to improve the lives of people in need.