Instilling a habit of fire safety is a must. Unfortunately, fire accidents have repercussions that lead to the loss of human lives. Origami Chemicals LLP was the first to introduce fire safety measures, setting an exemplary path for others to follow. Our products prevent extremities of fire accidents and ceasefire immediately.
We offer an extensive range of passive fire protection solutions capable of protecting paper, wood, natural and synthetic fibres, cables, and metals. While providing fire safety devices, we also contribute to the environment.
Our series of products like zero VOC, halogen-free, water-based, and color coatings are devised for an eco-friendly planet that are safe to use. In addition, these products are convenient to use and can be applied through rolling, dipping, spraying, or added as a topcoat for maximum protection. With an additional feature of no emission of toxic gases, the products reduce the possibilities of suffocation during fire accidents.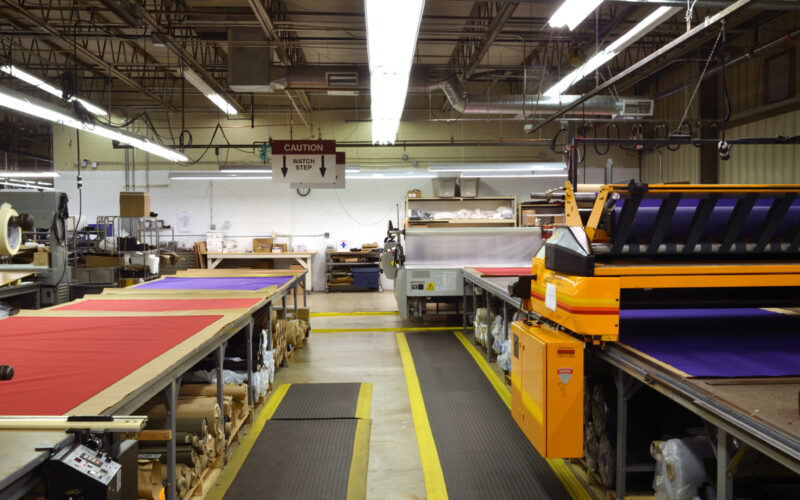 Fabric & Paper Coating
This is a char forming penetrating fire retardant for synthetic and natural fabrics like carpet, draperies, wall coverings, rayon, polyester, most synthetic and blends. Carbon char forms between fire and fabric, reducing the effect of the fire, heat, and smoke; and fabric can be dipped or sprayed.
Applications
Suspended fabrics, curtains, drapes, decorative materials,  camping tents, temporary pandals, canvas, table covers, tension fabric banners, composites of fabric, inter liner and fill materials, artificial grass, flowers, plants, trees.
Wood Coating
his is a char and thin foam penetrating fire retardant for protection of most types of raw woods, plywood, and cellulose type material to obtain "Class A" fire rating and can be easily applied by dipping, brush, and spray. As wood is extensively used as an Interior designing product, therefore It highly recommended by professionals. It also can be applied in an exterior environment if top coated with an approved exterior coating.
Applications
Raw wood, plywood, particleboard, veneers, MDF, OSBthatched roof, hay and straw, wooden pallets, benches and desks, cable reels, wooden transport devices.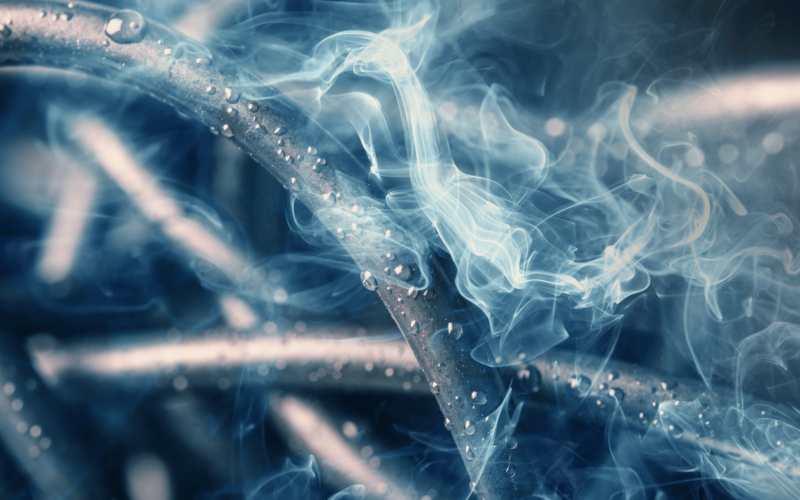 Fire Retardant & Resistant Cable Coatings
Electrical cables themselves can be the cause of a fire (short-circuit, electrical overload, arcing). They allow the rapid spread of flame mainly in vertical cable shafts and can cause secondary fires. The rapid propagation of flame is the biggest risk in cable fires. Propagation rate is 20 metres / min (66ft/min) in vertical runs, that means 5 stories / min.
Applications
Existing Cables

LV Cables

Cables in Need of Repair

Cable Tray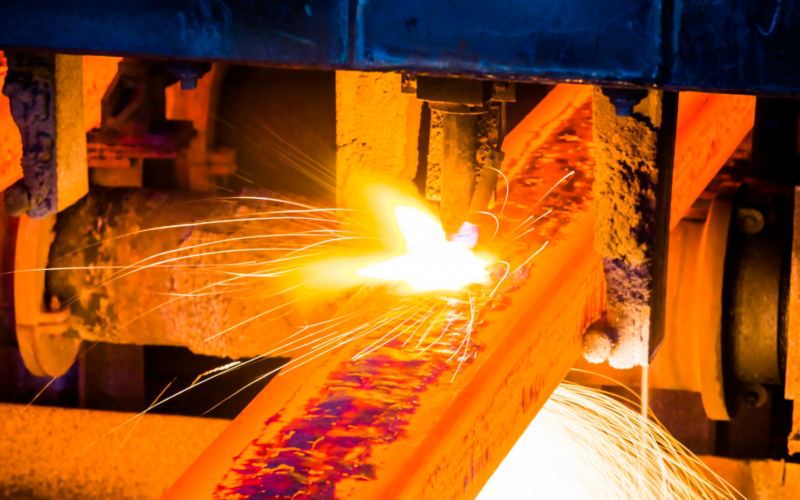 Fire Resistant Steel Coatings
Structural steel members (columns, beams, joists, bracing, channels, angles, hollow sections)  Loss of strength of steel begins at about 300ºC and increases rapidly after 400ºC. The failure temperature of the steel core is about 550°C, depending on the orientation and type of structure. When steel loses its' strength, the building can and most likely, will collapse.
Water-Based

Solvent Based

Hybrid Based
Applications
Structural steel columns, beams, joists, bracing, channels, angles, hollow sections.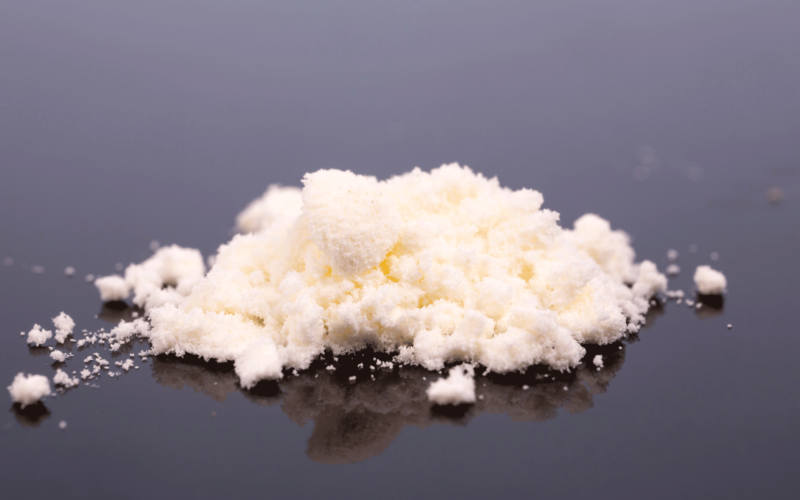 Fire Retardant Additives
We offer additive fire retardants manufactured by a leading producer of flame retardants in the world from Ex-stock in India. These fire retardants are added in the process as raw material and provide built-in protection against ignition.
Ammonium Polyphosphate(Phase II,N>1000)
APP 201- Standard Grade; Applications: Intumescent fire retardant paint and coatings Thermoplastics- PP/PE, Thermosets- PU/EPOXY

APP 202-Melamine Resin Coated; Applications: Outdoor paint and coatings, Flexible PU

APP 203-Melamine Coated; Applications: Thermoplastics- PP/PE, Flexible PU

APP 204-Silicon Coated; Applications: Car inner textile coating, Electronic coating

APP 205-Epoxy Coated; Applications: Intumescent coating, Textile